Jesus: the Christian cult of the antichrist
All cults are built in a way to protect themselves and maintain their followers – even when what they say contradicts themselves and their own beliefs. This is especially true with Christianity. Jesus himself possibly never wanted anyone to worship him and in all likelyhood his aim was to bring people to "God".
Scott Morrison: Autopsy of an Australian Antichrist
There are many that see "666" as some kind of evil power, but in my experience of the Spirit it is, (as the bible says) a mark of certain characteristics that are running opposite to the presumed virtues of Christ. An "anti-christ". God sees fit to provide us with one such example of an "anti-Christ" in an easy to study environment: that of the Australian parliament.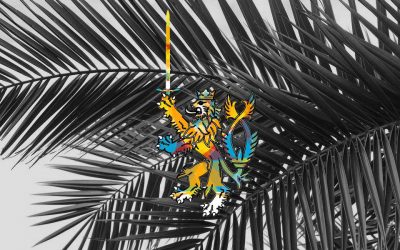 I have to say that a lot of people take me for a religious person due to my works of faith, but that couldn't be further from the truth. In fact, the interest in some things religious stems from my bipolar (as a symptom) and from my own particular 'gifts of the...
The Seven Seals
Enjoy the unique online project The Seven Seals for free today.