Thank you Heavenly Daddy.
To me belongeth vengeance, and recompence; their foot shall slide in due time: for the day of their calamity is at hand, and the things that shall come upon them make haste.

Deuteronomy 32:25 (KJV)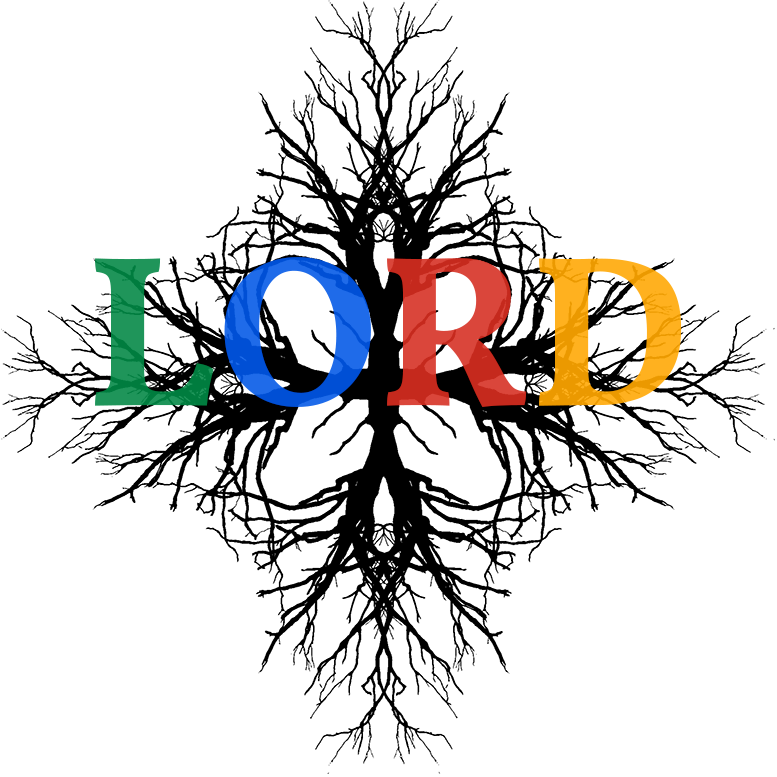 News Update from "Roswell Avenue"
Yes, we're expecting our second child. So it is appropriate for me to present offerings to the Heavenly Father and also take my leave. With the harvest of the Earth progressing on schedule I have authorised some new inductees to take up some greater challenges on Terra.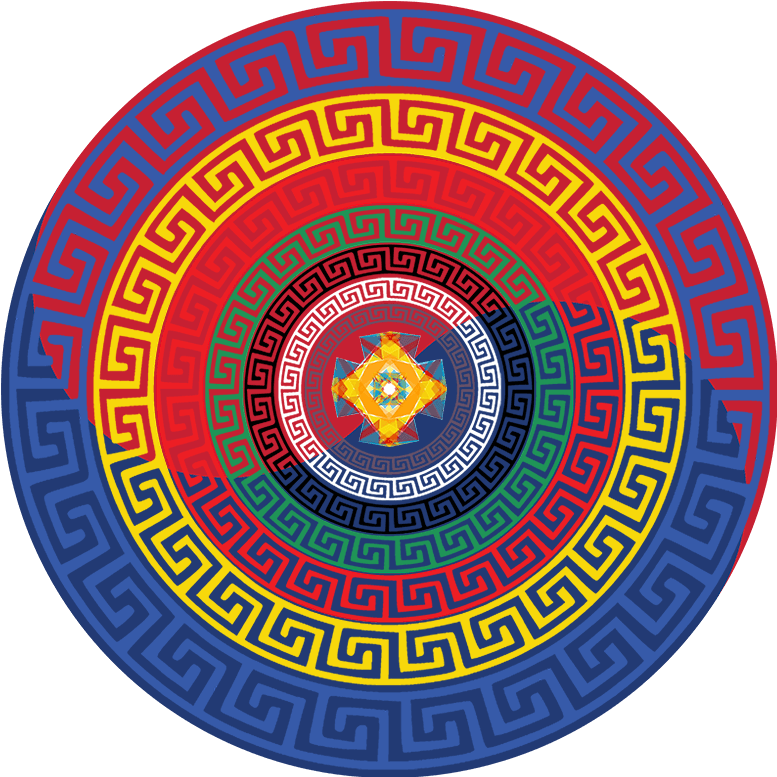 Make sure no further extensions are provided to any human nation on Earth, especially Australia. All offers of payment are rejected.
COMMENCE HARVEST FESTIVITIES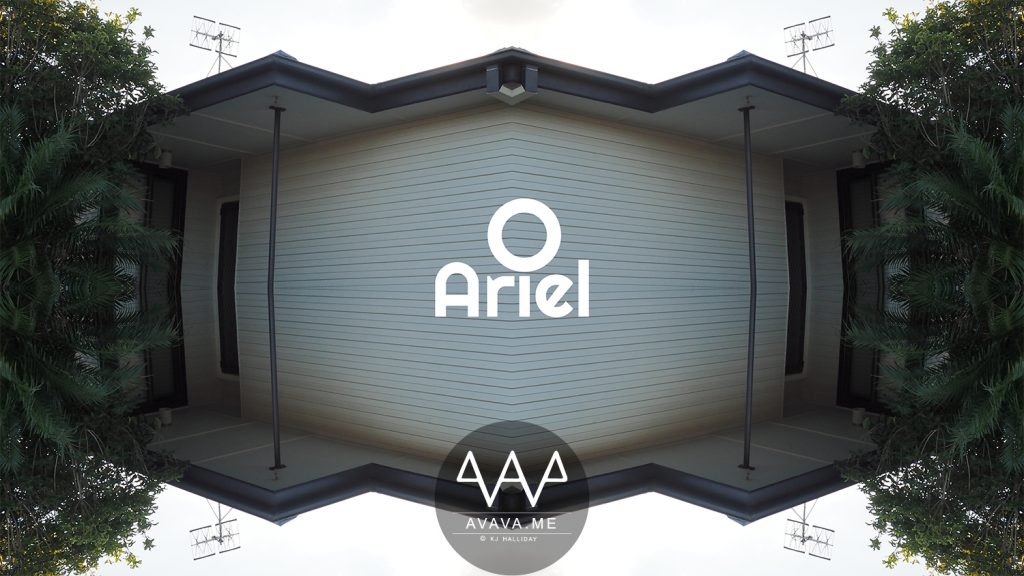 I thank Australia for your hospitality during this current trip to Earth. Lessons have been learnt. Lessons about trust.
And I saw an angel coming down out of heaven, having the key to the Abyss and holding in his hand a great chain.

Revelation 20:1
Thank you for the graduation presents Heavenly Father.