Thank you, please begin rest and relaxation (RR).
The Kingdom of Heaven welcomes you to Earth / Terra. We apologise for any inconvenience during the renovations.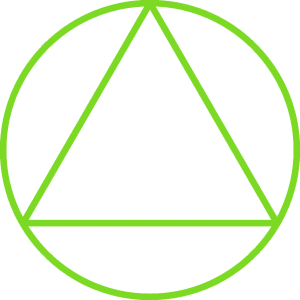 "Not everyone who says to me, 'Lord, Lord,' will enter the kingdom of heaven, but only the one who does the will of my Father who is in heaven.


Matthew 7:21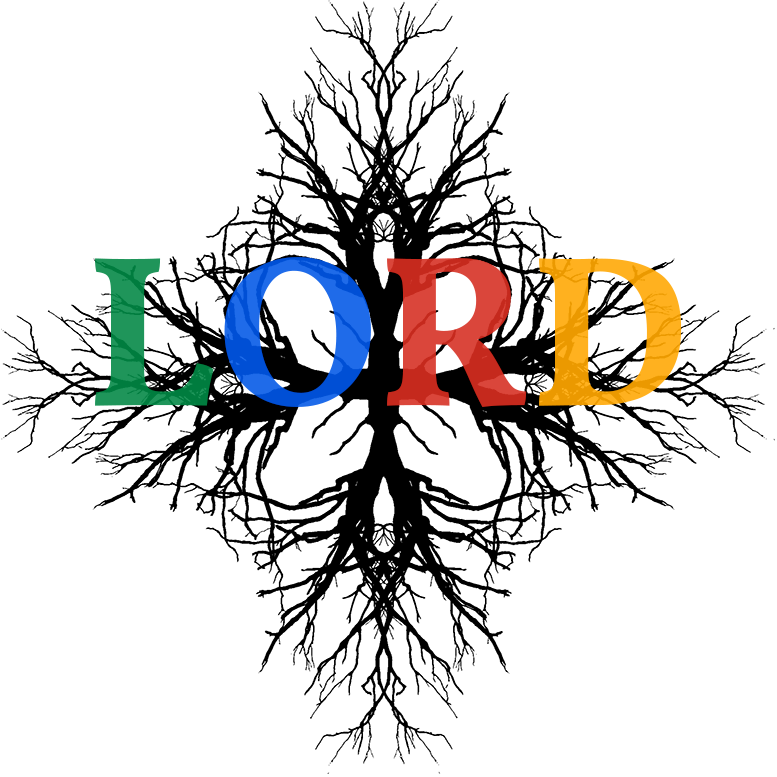 That will be suitable. The Kingdom of Heaven awaits a formal surrender. Heavenly Father has a number of concerns before any official covenant is completed. Our concern is primarily regarding the 144000. Sorry Ella "Lorde", New Zealand is beautiful but a little cold for my liking. Do you know much about MARSupials?
Those the LORD has rescued will return. They will enter Zion with singing; everlasting joy will crown their heads. Gladness and joy will overtake them, and sorrow and sighing will flee away.


Isaiah 51:11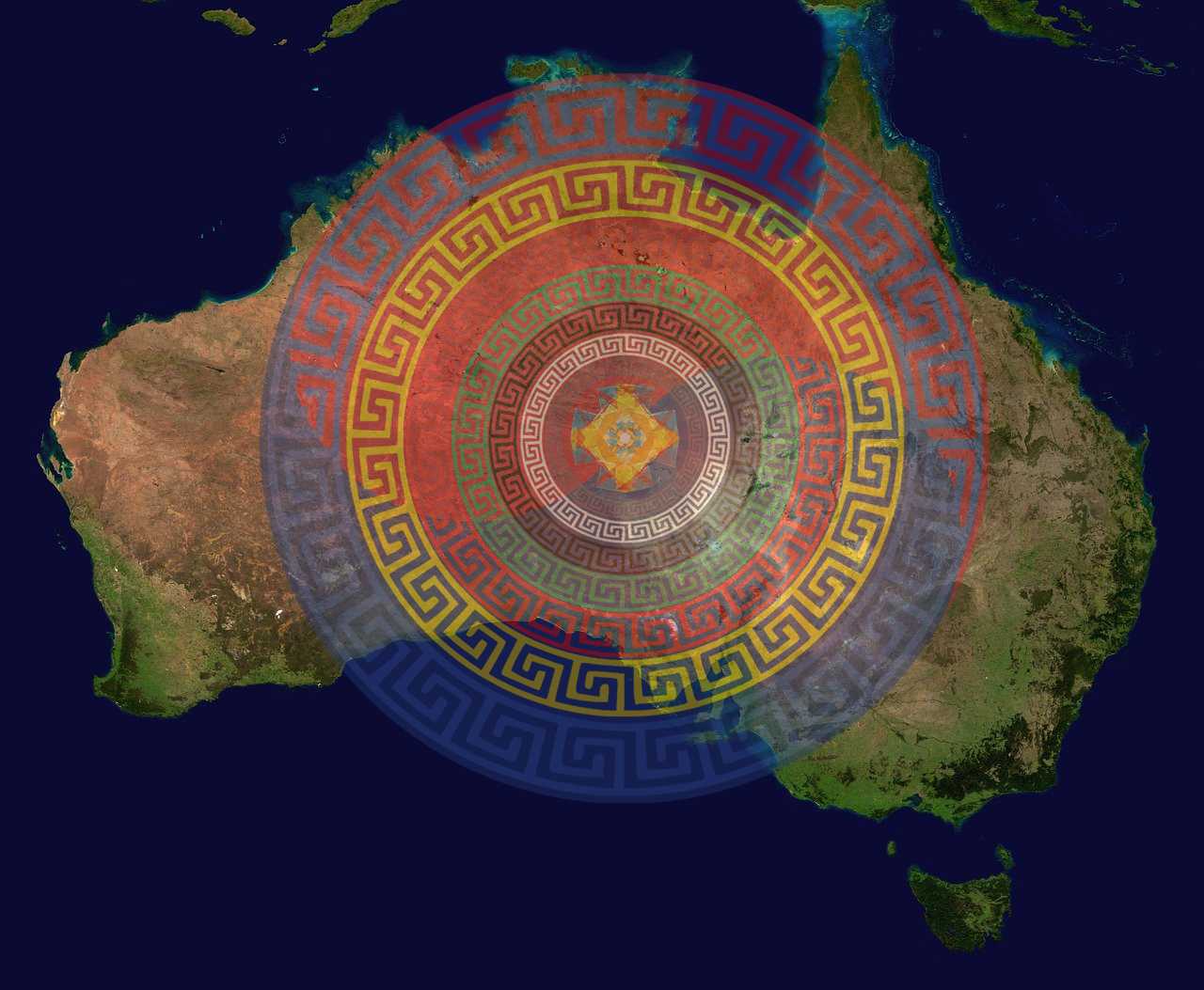 Then I saw "a new heaven and a new earth," for the first heaven and the first earth had passed away, and there was no longer any sea.


Revelation 21:1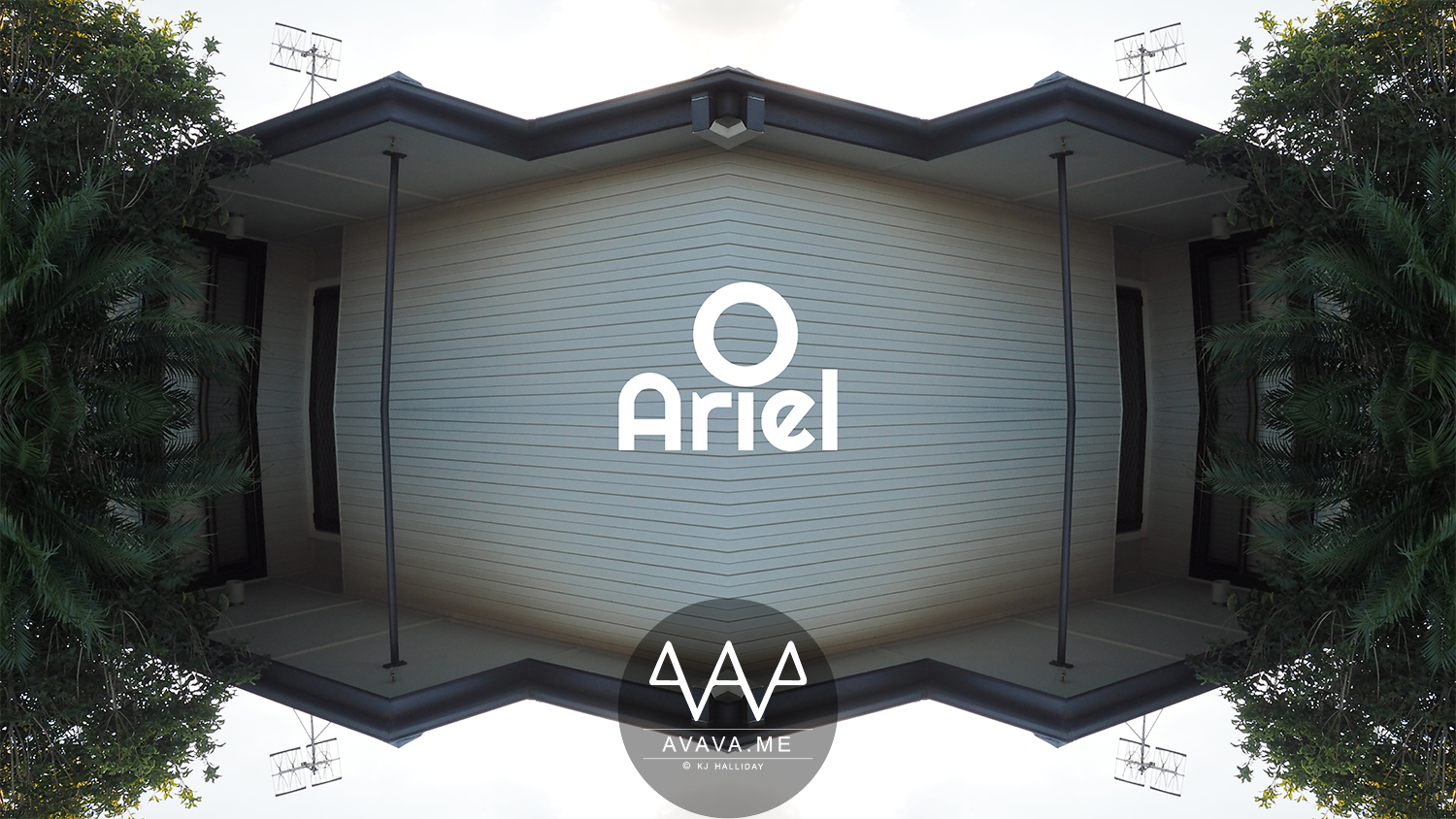 He is dressed in a robe dipped in blood, and his name is the Word of God.


Revelation 19:13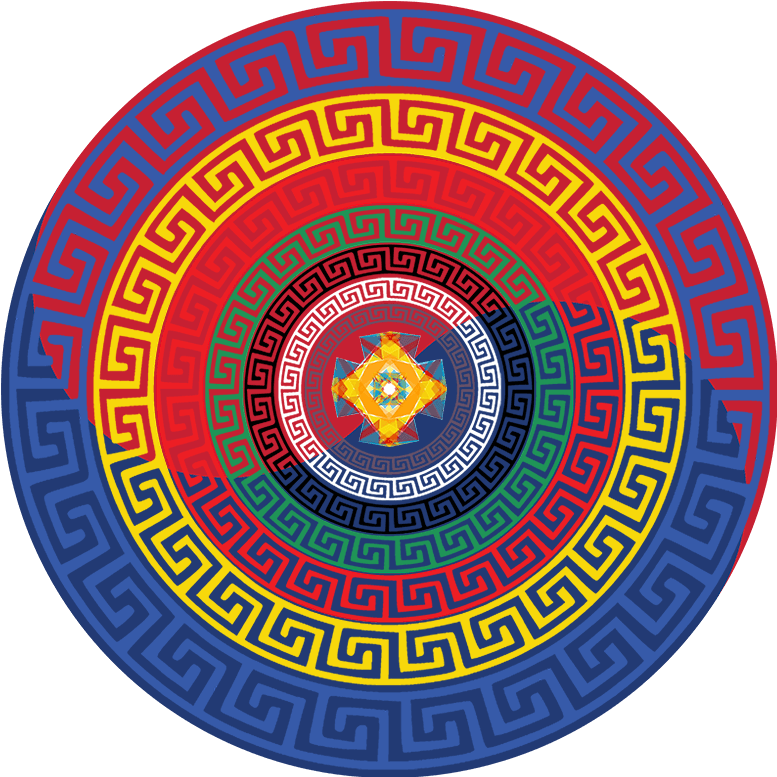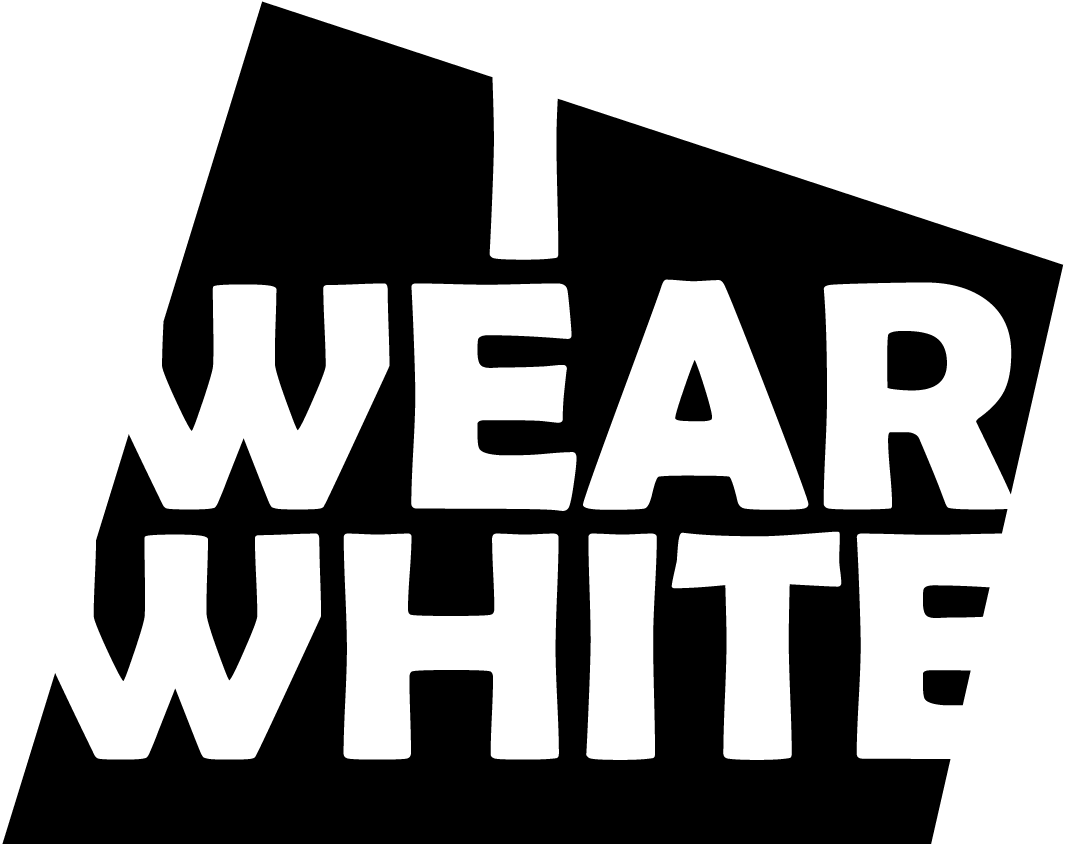 He was holding a little scroll, which lay open in his hand. He planted his right foot on the sea and his left foot on the land,




Revelation 10:2

(Ella "Lorde" is good obviously, all approved while I take my leave)
Sorry, some of us were impatient to see them.