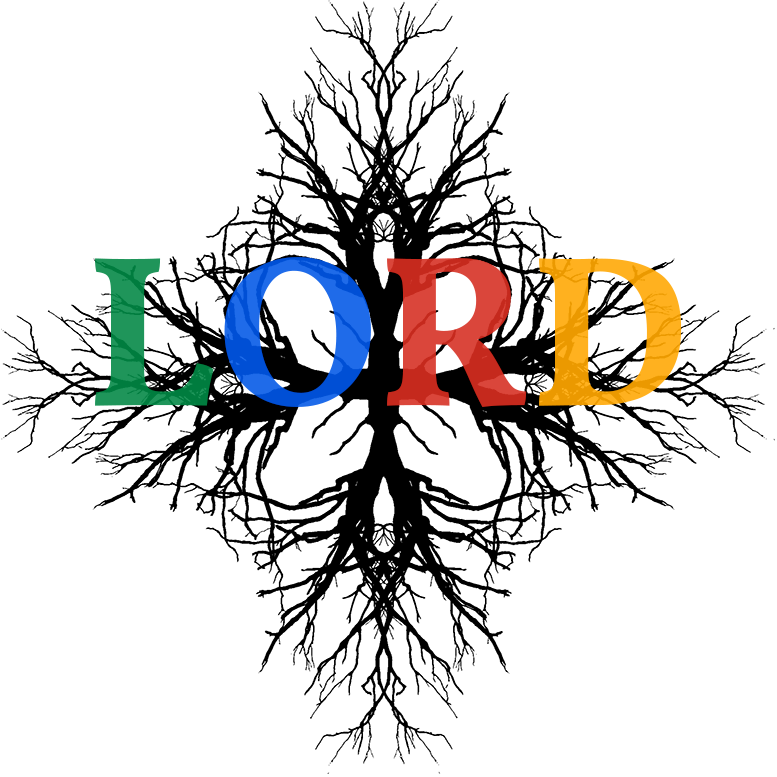 Blessed is he who comes in the name of the LORD. From the house of the LORD we bless you.
Psalm 118:26
Jesus: the Christian cult of the antichrist
Scott Morrison: Autopsy of an Australian Antichrist
But the subjects of the kingdom will be thrown outside, into the darkness, where there will be weeping and gnashing of teeth."

Matthew 8:12
Greetings to the 12 tribes scattered throughout the Earth and to all the Churches across the planet that (try to) maintain the faith – such as it stands in the Earthly realm. I hope our greetings and projects from those in the Kingdom of Heaven to all of you on Earth / Terra (both believer and non-believer) are received well. My wife (and Queen!) and I are enjoying our lives here in Australia and so I hope that you may have more joyful times into the future after the devastating impact of Covid-19. I pray that you strengthen yourself with wisdom so that you may better discern for yourself what is true, and what is a lie in this world. 
How may I be of assistance? A servant of the LORD receives their payments from the Heavenly Father, so please ask and it will be given freely (if able).
Thank you for your prayers. They are returned whenever I get the chance. 
Beloved, while I was very diligent to write to you concerning our common salvation, I found it necessary to write to you exhorting you to contend earnestly for the faith which was once for all delivered to the saints.

Jude 1:3 (KJV)

Faith Restored
He said, "Go and tell this people: " 'Be ever hearing, but never understanding; be ever seeing, but never perceiving.'

Isaiah 6:9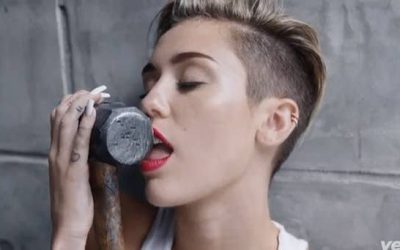 Thank you Heavenly Daddy. To me belongeth vengeance, and recompence; their foot shall slide in due time: for the day of their calamity is at hand, and the things that shall come upon them make haste.Deuteronomy 32:25 (KJV)...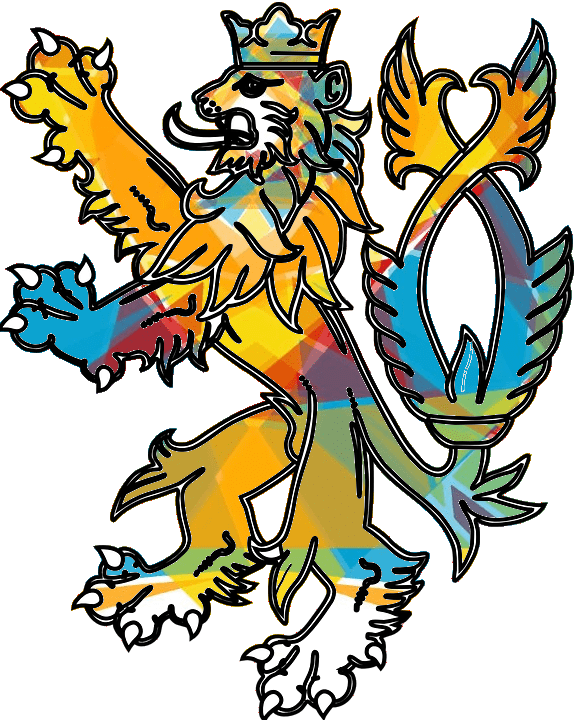 The Seven Seals
Enjoy the unique online project The Seven Seals for free today.