Firstly, thank you to everyone that has been patient not only with me but with the broader Seven Seals project. I wanted this to be an unconventional coronation and also a celebration of those who have and those who are yet to sit on "The Throne".
And I began to weep bitterly, because no one was found worthy to open the scroll or look inside it. Then one of the elders said to me, "Do not weep! Behold, the Lion of the tribe of Judah, the Root of David, has triumphed to open the scroll and its seven seals." Then I saw a Lamb who appeared to have been slain, standing in the center of the throne, encircled by the four living creatures and the elders.

Revelation 5:4-6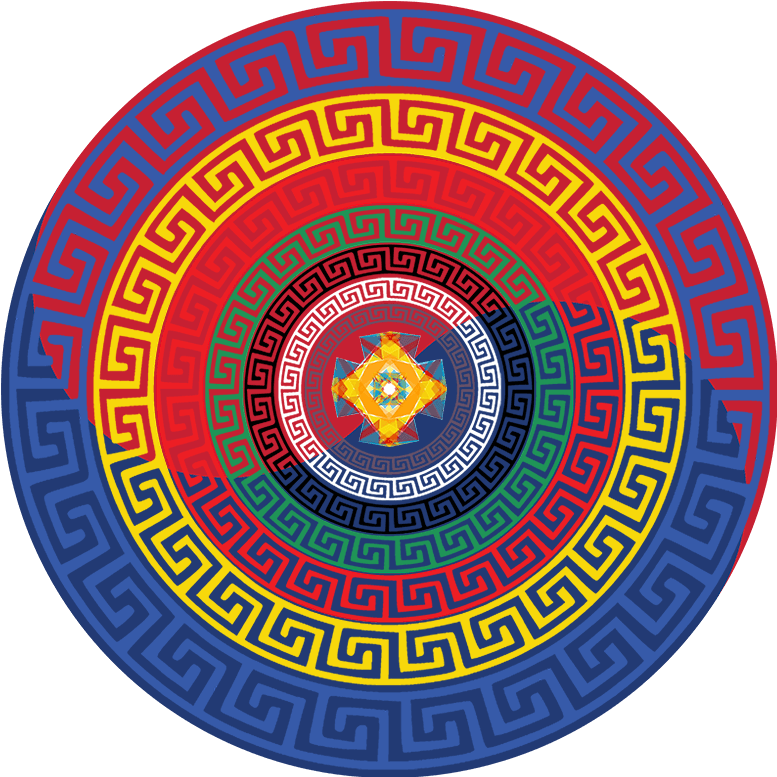 I am coming soon. Hold on to what you have, so that no one will take your crown.
Revelation 3:11
Thank you all for your patience, the Heavenly Father does not always make sense to me. The Holy Spirit promised that if I was true to myself and my faith, that I would prevail. Thankfully, despite some harder times, I am ready to move forward and accept my own role, and perhaps even my own gifts from the Heavenly Father.
I wanted this coronation to not only be fun, accessible and free, but I also wanted to make it as an open invitation to the inhabitants of the Earth. For those of you with a keen eye, I officially invite you to sit on my Throne, as I sat with the Heavenly Father on His.
To the one who is victorious, I will give the right to sit with me on my throne, just as I was victorious and sat down with my Father on his throne.

Revelation 3:21
I will be taking the time now to write some more personal stories, without some of the flourishes of fiction that have made this coronation (and thank you) so much fun to put together. You can view the full "service" here, with lots of amazing songs and videos. The Kingdom of Heaven wishes you all the best with your future, may you grow in your faith so that you can also take your turn reigning on my Throne. I really need some time off after all this 🙂
-KJ