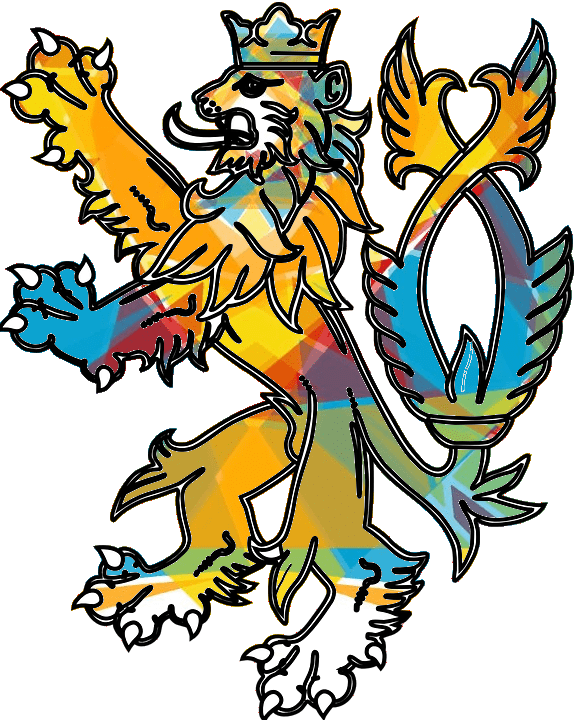 Then one of the elders said to me, "Do not weep! See, the Lion of the tribe of Judah, the Root of David, has triumphed. He is able to open the scroll and its seven seals."
Revelation 5:5
11/10/2021
(Look for the Lions in the following music video clips)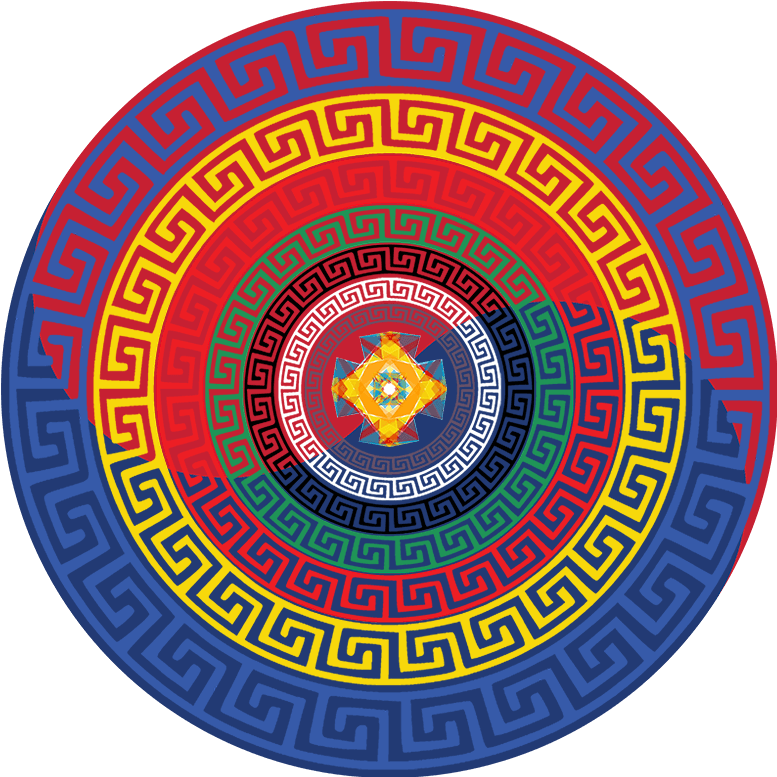 Thank you to everyone involved in the production and design of The Seven Seals (including "Salvation", "The Seven Seals" and that contained in this website project "Faith Restored") and for making this project so accessible across the world. As we continue in our faith we leave behind the shackles and madness of religion and move forward through love and faith. 
May you be free of the idols you have been forced to worship so you may experience the truth and love of the true LORD.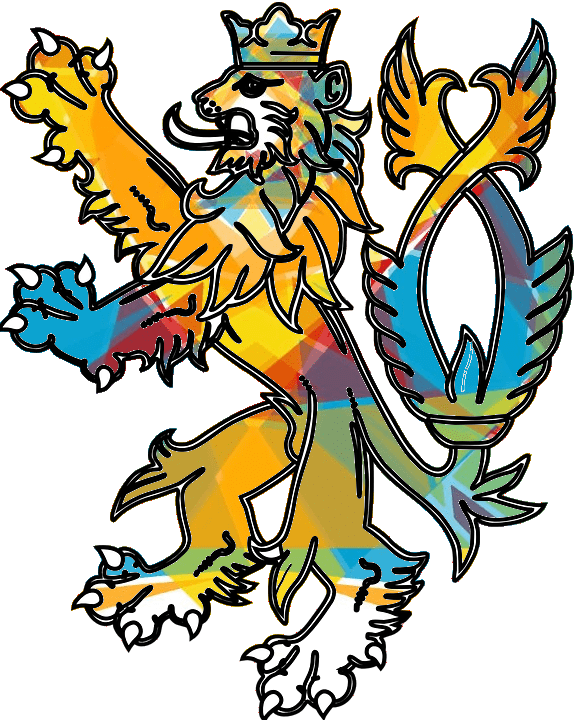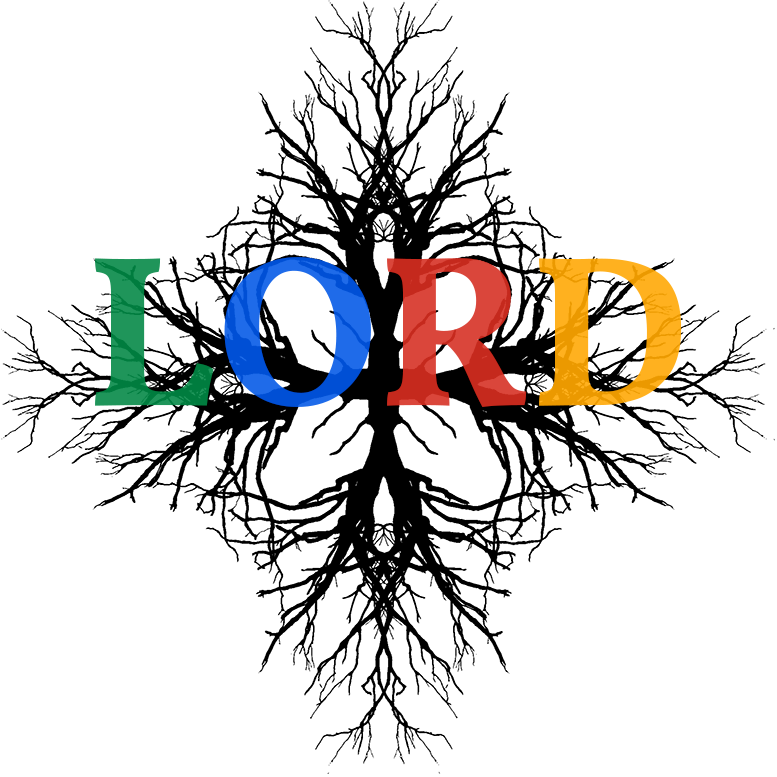 Thank you all for the kind tribute
Excellent work Ella "Lorde" 
(Heavenly Father doesn't like loose ends)
We have all moved on from childish utopian ideals. The Kingdom of Heaven advances.